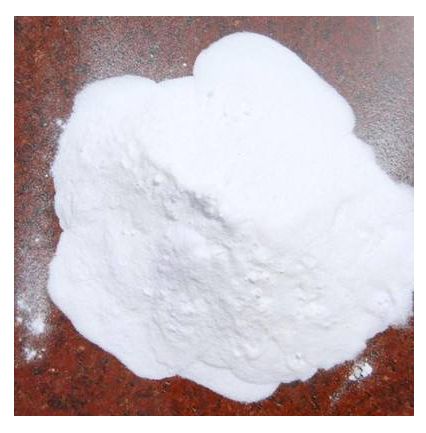 Redispersible Polymer Powder, commonly known as RDP, is a polymer emulsion that has been converted with the help of several processes like high pressure and temperature, spray drying, surface treatment, etc. When this powder is mixed with normal water, the particles of polymer redisperse in the water, turning it into a new emulsion with all the identical essential properties of the original polymer-based emulsions.
History of RDP: This special polymer-based powder was invented in the year 1953 by a German. It is considered as a great invention because this polymer plays a major role in producing polymer modified dry mixture of mortar.
In other words, it can be said that the history of re-dispersible polymer powder is around fifty years old. However, with evolution and innovation, the production process of this product has achieved positive results. Various related components having subsequent applications have been developed and are beneficial to the industrial sector.
The Action of RDP with Mortar: This powder is made out of special polymers that are made using powder adhesive once spray drying is done. When this powder comes in contact with water, it gets dispersed, leading to the formation of a thick emulsion.
This initial emulsion layer can be easily formed once evaporation is done. This film is known for its high flexibility, resistance to conditions like weathering, and caking property when mixed with specific substrates.
Whatever, be it, the RDP sold by the RDP Supplier in China can play a major role in improving the performance ability of the mortar, raises its normal strength, and enhances the bonding strength with other base materials.
The RDP can be better described as an agent that increases the compressive and flexural strength of mortar, making it resistant to abrasion with assured toughness. It also enhances the sticking relay and water retention capacity of mortar, making it suitable for construction.
How to use the RDP Properly?
The given quantity of the redispersible Polymer Powder is added to different kinds of base material. This substrate mixture needs to be stirrers thoroughly and then dispersed do as to ensure the stability of the base material. However, during the mixing process, you need to keep away the sheer stress and high temperature, which is generated due to the high pressure.
These polymers are usually added with mortar. It is because the addition of this powder in the mortar leads to an increase in the cohesiveness and flexibility of the mortar. It is because, with the addition of mortar, the retaining water capacity of mortar gets improved. A layer or film is formed, which helps in reducing the rate of evaporation of water. Secondly, it also plays a major role in enhancing the bond strength of the mortar.
This special component is used primarily for all types of dry mix mortar-like wall putty powder, adhesive for ceramic tiles, joining agent for the ceramic-based tiles, interface agent of dry powder, an external insulating layer, or self-levelling film for mortar, etc. It is also used for decoration of mortar and for making it water-proof.