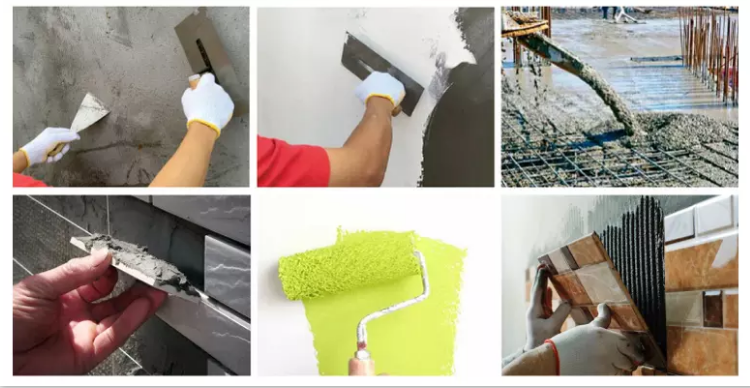 There are so many uses of HPMC or hydroxypropyl methylcellulose, or even hypromellose is used in a vast array of industries all over the world. You are going to want to know what this is and what the most common uses are going to be in the pharmaceutical, food and other industrial related purposes are. Here is everything that you need to know about this material and how it is used.
What is HPMC?
You can purchase this item from numerous HPMC manufacturers, China, but you first would want to know what this is. It is an inert, semisynthetic, viscoelastic polymer that has a vast array of uses all over the world. This can often be found in commercial products or oral medications like eye drops. It can also be used as an alternative for those who don't want to use animal gelatin for suspending, thickening or emulsifying something.
Common Uses
Another thing that you are going to want to know about HPMC is some of the most common uses in various industries all over the world. These include:
• Industrial
◦ Papermaking
◦ Dying and printing of textiles
◦ Ink
◦ Building Materials
• Food
◦ Sauce mixes
◦ Salad dressing
◦ Ice cream
◦ Various bakery goods
• Pharmaceuticals
◦ Eye drops
◦ Tabletting agent
◦ Ointment emulsifier
◦ Coating agent
◦ Drug carrier
◦ Supplement capsules
These are the most likely places in all of the industries where you would find this product in use and you need to know about it before you consume it. If you know what the most common methods are, then you can easily find the right supplier to handle all your needs. However, you would want to ensure that you are picking the best supplier for whatever needs you might have.
How to pick a supplier?
Whenever you are looking for a product, there will be plenty of factors to think about when it comes to making the right choice of supplier. A few of the factors to help you choose the right supplier includes:
• The price they are charging for the material
• Quality of the material they are selling
• Location of the business
• Availability of the content you want
• The reputation of the company
• Recommendations and online reviews from previous customers
Make sure that you are keeping all of these factors in mind when you are trying to decide which company you would hire for all of your supplier needs for whatever product you might need of.
Those who are looking for HPMC manufacturers in China can get in touch with the renowned providers who offer quality products at competitive rates. These manufacturers are equipped with enough capacity to meet the bulk requirements of the market on a timely basis. Moreover, these entities are backed by a strong logistic team which is capable to deliver the consignments to geographically scattered clients in an efficient way.
There are many uses for this and nearly every industry would use this for something or the other, so make sure that you are aware of this.